b&c language school is a private language school, to us the most important is our client and, therefore, from the beginning, we believe that the best advertising is our satisfied students and positive references. Thanks to our principle each year we manage to open new courses and new languages and for that we thank you.
Welcome to b&c language school!
Welcome to the website of b&c language school. Our language school has been operating on the market since 2004, and in this time we have created a high quality reputation and we are known as a responsible and high quality school in Košice. We have taught thousands of students to speak a foreign language, we have translated hundrets of documents and a large number of candidates are tested in our EXAM and REGISTRATION CENTRE for British Council in Košice in IELTS, KET, PET, FCE, CAE, kids YLE exams.  You can also prepare with us for those exams. Our offer include ECL exam in 15 European languages including Slovak for foreigners. We have found out that if you actually have the drive and desire, anything is possible!
b&c
EXAM AND REGISTRATION CENTRE
As the only Exam and Registration Center for the British Council in Košice we offer year-round IELTS, FCE, FCE for Schools, CAE and YLE Exams. Our center offers various discounts on the exams, so please contact us at bc@bcskola.sk before registering for the exam.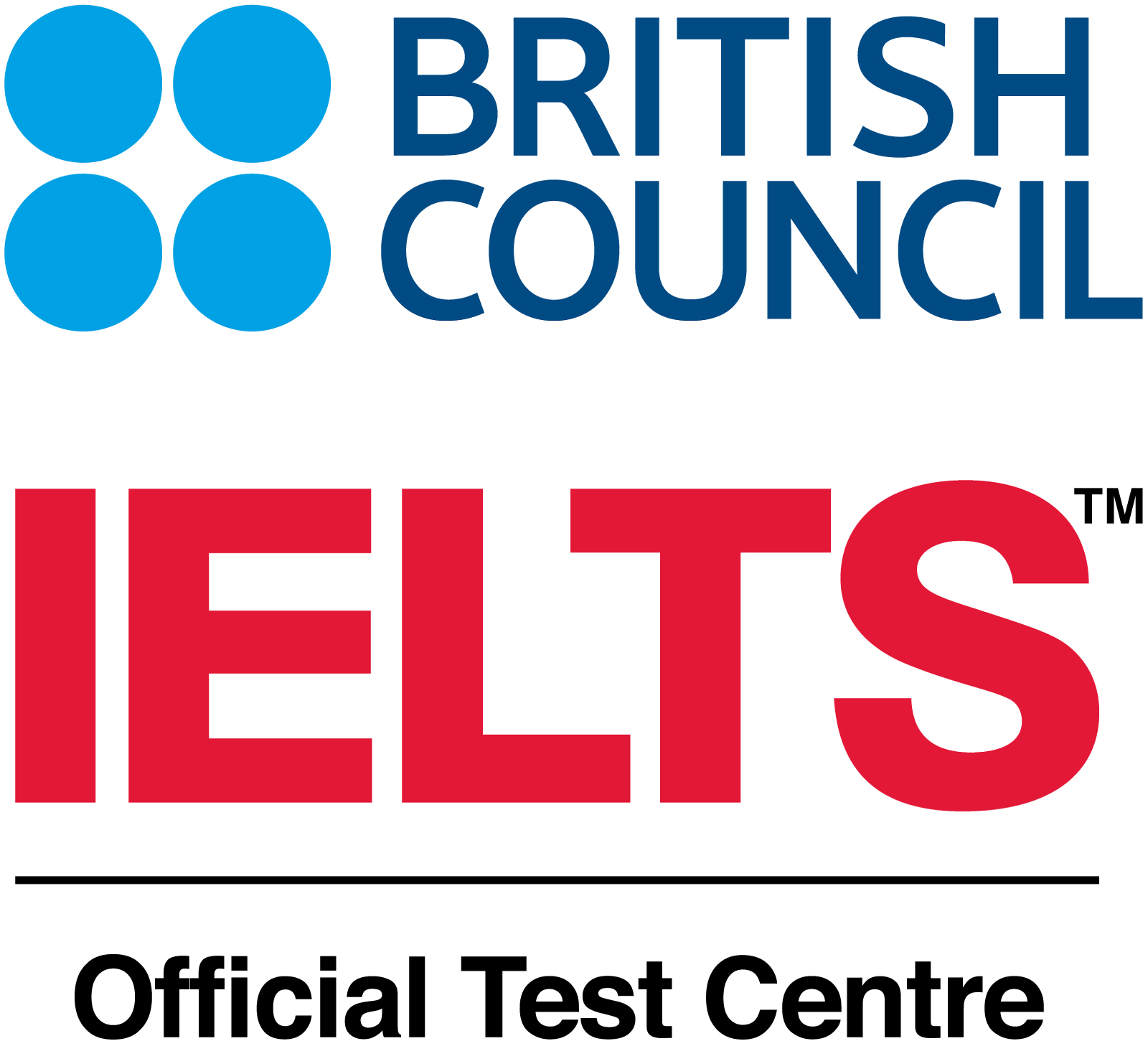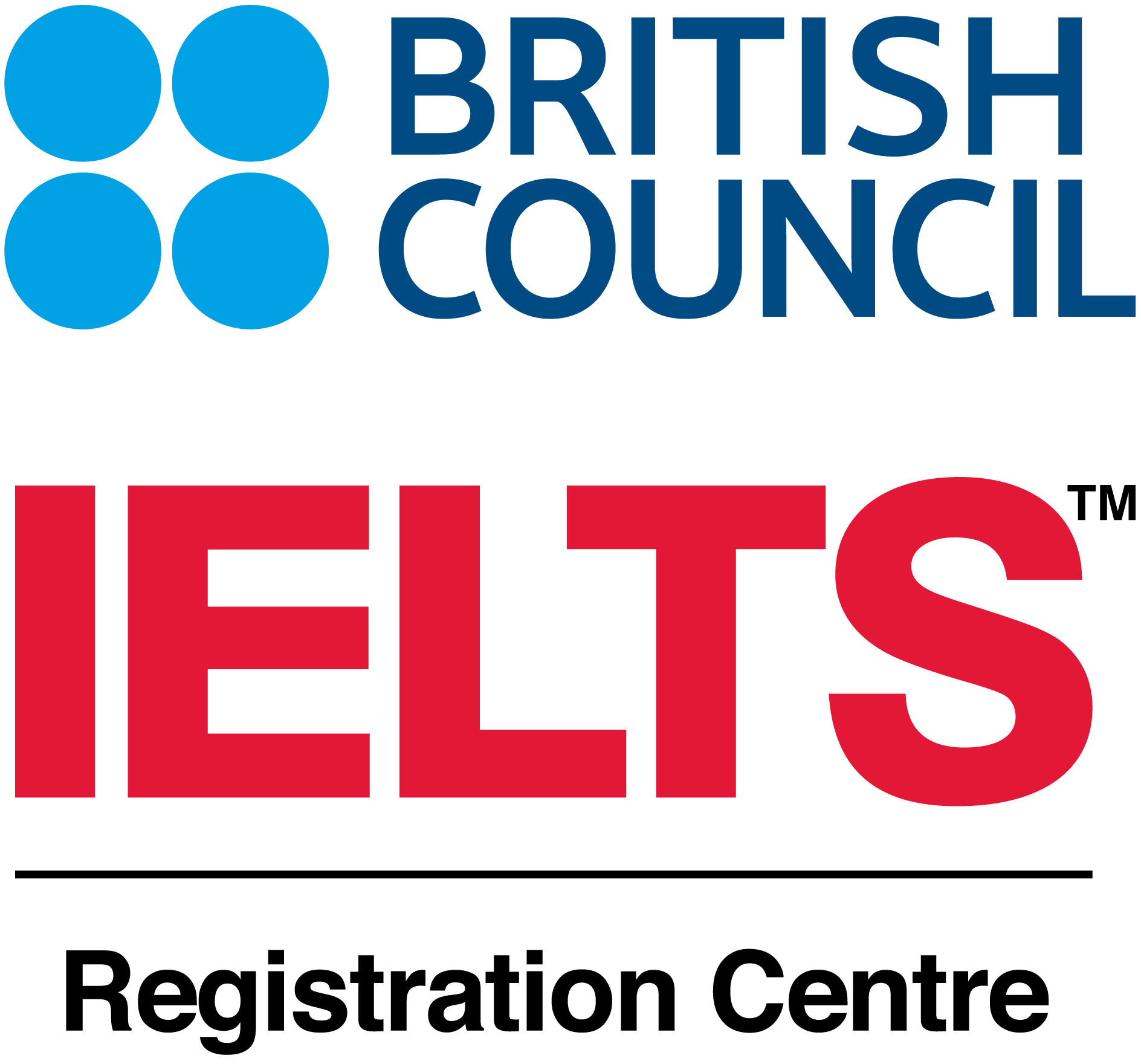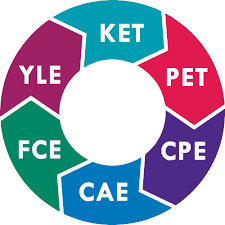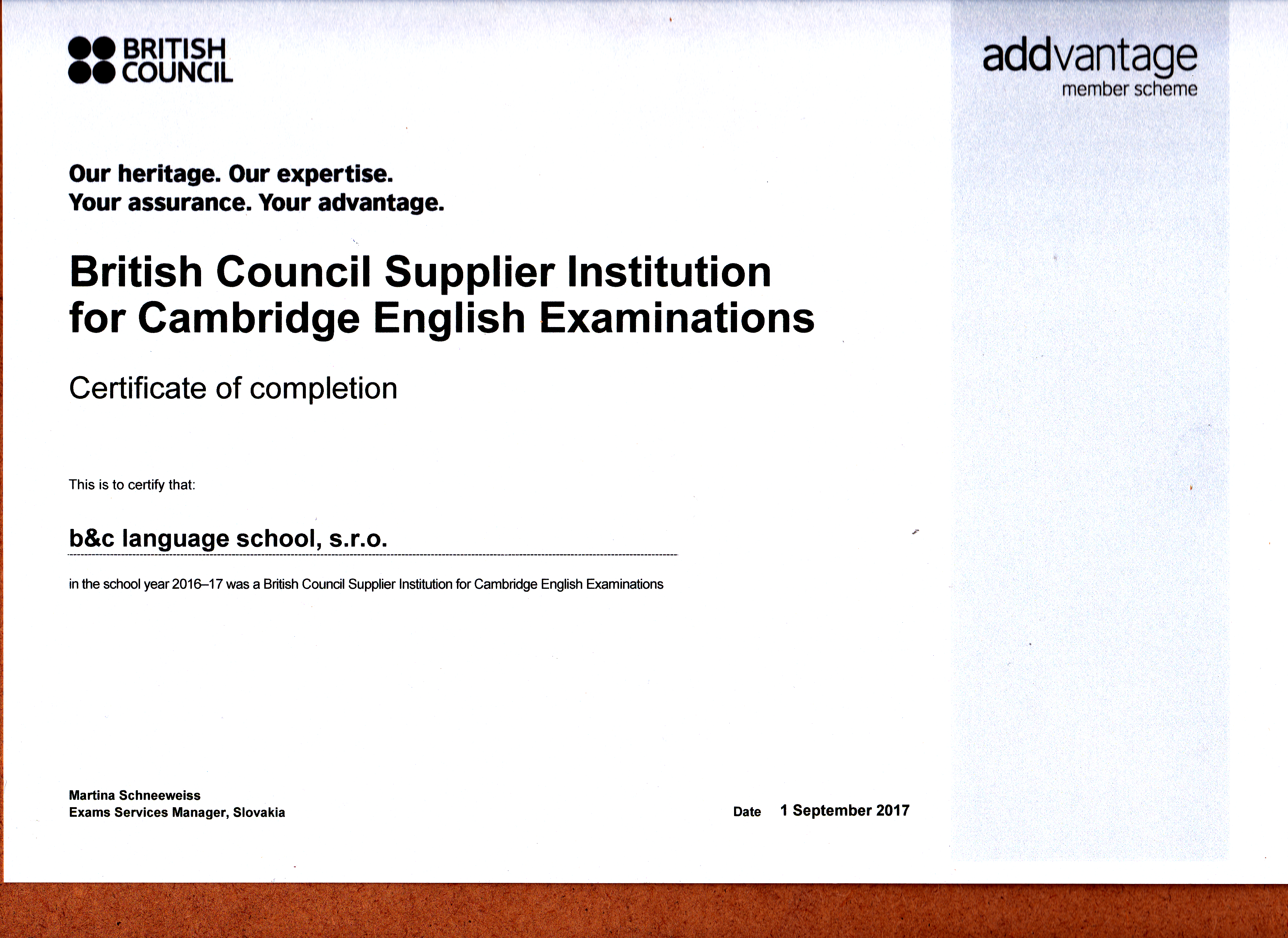 In addition to the teaching foreign languages (English, German, Spanish, Italian, French, Chinese, Russian, Polish, Turkish, Hungarian, etc.) and Slovak for foreigners we also provide preparation courses for international certificate IELTS, translation services, language audit, training, sales of books, teaching materials and dictionaries.

What we offer?
* Language courses (Slovak, Czech, English, French, German, Italian, Polish, Russian, Spanish, Turkish, Japanese, Chinese, Swedish ...)
* Slovak for Foreigners,
* Certificates IELTS, FCE, CAE, YLE ...
* Preparation courses for IELTS, YLE, FCE, CAE a ECL,
* Translations,
* 2 v 1 Study in Malta - study & holiday in one,
* Testing,
* Training rooms for rent.
Language news and interesting facts:
http://www.youtube.com/watch?v=4DgUtE31CT0&feature=endscreen&NR=1
http://www.youtube.com/watch?v=LYZHeT5SGVs&feature=related
http://www.pluska.sk/regiony/bratislava/slovenska-rarita-bratislave-po-cinsky-ucia-aj-prvaci.html?forward=sk_mobil_clanok.jsp
News in our school


Skúšky / Exams
Our b&c TEST AND REGISTRATION CENTER for the British Council and the European Consortium ECL offers you a wide range of tests: IELTS, YLE, PET, KET, FCE, CAE and also ECL exams in 15 European languages, right in Kosice.

Moderné školiace priestory na prenájom
We rent our new and modern training facilities and a short rent office right in the centre of Kosice. Reservations on
www.skoliacamiestnostkosice.sk


b&c language school na Facebooku
Staňte sa priateľom
b&c language school, 
sledujte najnovšie kurzy, akcie a zľavy na
našom profile
.
"Najviac oceňujem schopnosť prispôsobiť sa našim časovým požiadavkám, dostupnosť native-speakrov a ústretovosť celého tímu."
"Potrebovali sme overiť preklady do mnohých jazykov. Preklady boli 100% správne aj rýchle. b&c zabezpečí vždy a všetko."